About Me
Crazy, Thinker, Creative Doer
After 9 years in the software industry,  we can describe Hassan as:
Strongly motivated PHP and Javascript lover, Technical team leader on XDigital, Software Architect for Crossover, Web Development Coach for more than 300 students, Academic Coach for more than 30 technical publications and Web Development Consultant for more than 10 organizations, also he is finalizing his MSc in NLP and Trending Topics.
Recently, Hassan was working for Acquia (Drupal) as a PHP Software Architect (remote). Also, Hassan is an X-Amazon, ITWorx, Acquia, UN, IRange and Google Developer Group (GDG).
Age

29

Residence

Egypt

Address

3 El Nahda Street, Kafr Abdo, Alex

e-mail

me@hmagdy.com

Mobile

+201008184146

Skype

hasan_magdy

Freelance

Available
Software Architect
PHP and Javascript Software Architect in https://Crossover.com

Technical Team Builder
More than 5 years in building technical (Web - UI/UX - Android - IOS) teams.
Creative Senior Web Developer
I do coding everyday, even head or architect. I am tech guy, code is my life ❤
Software Development Coach
I teach Computer Science Courses and Practical Workshops in 3 universities.
Testimonials
Hassan is the definition of multitasking .. he can manage to work in more than one project at the same day .. he get the job done no matter what .. working with him is fun even under pressure .. Anyone will be happy to have haasan as a colleague.
Hassan is a genius web developer and a great team leader. He can easily multitask and work under pressure. The quality of his job is amazing.
Hassan is a very good team leader, he can handle hard situations very well, he can also multitask. He helps those around him and doesn't hesitate on giving any technical advice.
Hassan is an Intelligent Web Developer. Energetic, insightful, careful and passionate co-worker. When you get to connect with him, you'll discover an amazing person with unique skills!
Hassan is a team leader in IT field ever seen
Resume
9 Years of Experience
Experience
Apr​ ​-​ ​Sep​ ​2017
DevOps PHP Software​​ Architect (Remote)
Acquia​ ​|​ ​​Boston​​,​ ​United​ ​States
E2EE project, using PHP and Ruby ​to​ ​automate​ ​scalable​ ​systems​ ​in​ ​AWS. Balancer to Web Nodes over HTTPS and Mysql to Web Nodes over SSL.
​ ​Jul​ ​2012​ ​–​ ​Present​
Technical​ ​Team​ ​ Leader​​ | Development Head
X​ ​Digital​ ​Group​ ​|​ ​Executive
Hassan demonstrates outstanding managerial skills as well as the technical background to deeply understand the code his teams are developing.
Jan 2017 - Now
PHP and Javascript Architect
Crossover for work
Aggressive experience as both a hands-on architect and a software engineer.
Nov​ ​2016​ ​–​ ​Present
Software​ Architect at Www.Visipoint.net
​Executive​ ​| London​,​ ​United​ ​Kingdom
It provides best-in-class site security, visitor tracking, ​ID​ ​management​, and​ ​reporting.
Oct​ ​2010​ ​–​ ​Aug​ ​2012​
Software​ ​Developer at BookDepository (an Amazon company)
​London,​ ​United​ ​Kingdom
Designing, executing, assessing, and troubleshooting software programs and applications.
May - Dec 2010
Junior​ Software​ Developer
ITWORX​ ​|​ ​​Alex​ ​,​ ​Egypt
Analysis and design of application systems, perform software solution design, programming, and​ ​bug​ ​verification.
Education
2014​ ​–2018
IGSR​ ​-​ ​Information​ ​Technology​ ​Master​ ​Program
MSc in building clustered trending topics of web documents in smartely and incrementally manner.
News Aggregator, Wordnet, Natural Language Processing, Detecting and tracking topics, Semantic Similarity, Text mining, Summarization, NLP, web​ ​mining.
2009​ ​–2010
Professional Software Engineering Diploma in ITI (Information Technology Institute)
9 months program with incentive content includes latest development tools and technologies
C#, C++, Java, ASP.NET, C#, VB, AJAX, JS, HTML, CSS and LINQ, JSON, XML, WPF, WCF, and SharePoint.​ ​Agile,​ ​Scrum,​ ​Lean​ ​and​ ​Other
2005​ ​–2009
MIS,​ ​Faculty​ ​of​ ​Commerce,​ ​Alexandria​ ​University
BSc, in Management Information Systems Major. May 2009 Egypt.
Grade: very good. Rank:​ ​8th.​ ​Graduation​ ​Project:​ ​E-Business​ ​plan​ ​and​ ​Prototype.
Strengths
Javascript | Android | MySQL | WordPress | HTML5 | PHP | CSS3 | NodeJs | jQuery | JAVA | Cloud Computing | Web Development | Web Applications | MVC | C# | MVVC | ASP.NET | Web Services | Microsoft SQL Server | SQL | Visual Studio | LINQ | ASP.NET | MVC | Matlab Software Development | XML | Software Engineering | .NET | NetBeans | Team Leadership | Zend Framework | ADO.NET | Design Patterns | UML | Ubuntu | Apache | Data Mining | Fuzzy Logic | Symfony | Arduino | Dojo | AWS | MEAN Stack (M: MongoDB, E: ExpressJS, A: AngularJS, N: NodeJS) | Object Oriented Javascript | Facebook developer | Twitter developer
Programming Languages
PHP and Javascript
Matlab
Java and C#
Android
MySQL
HTML5
CSS3
NodeJs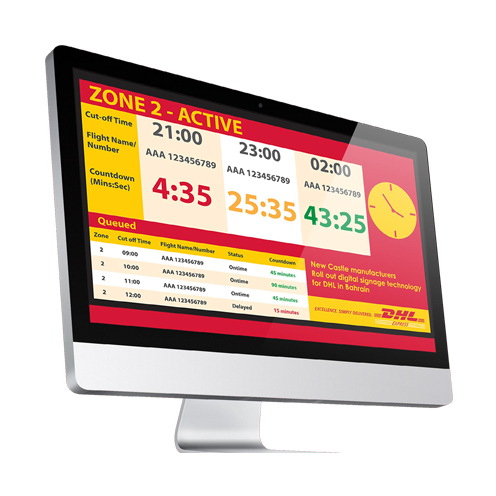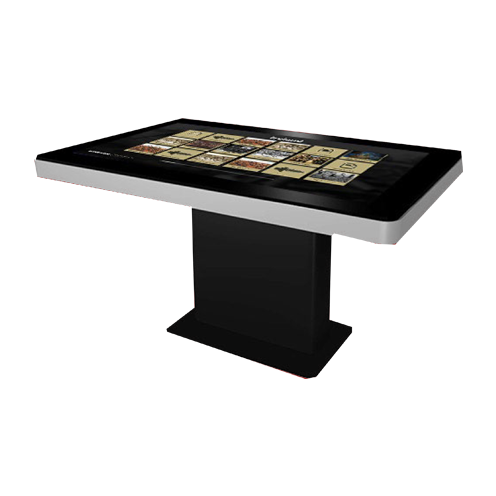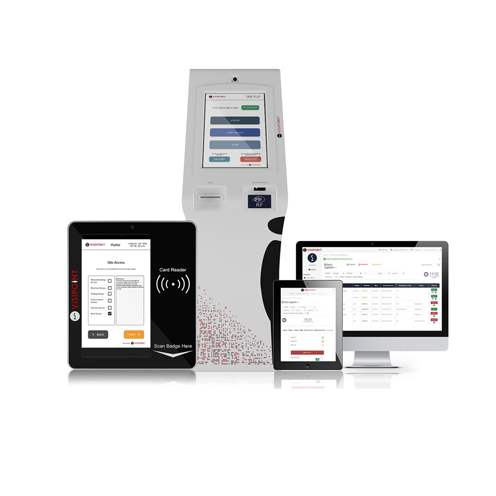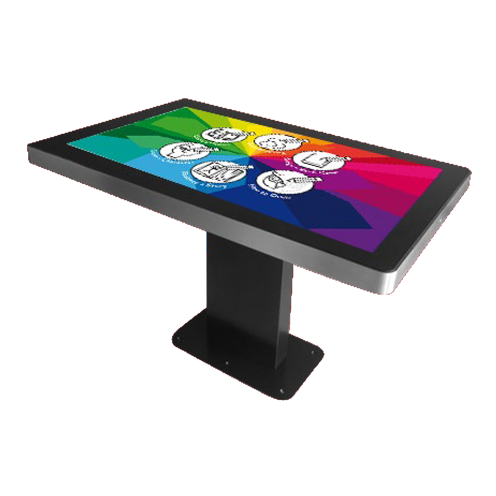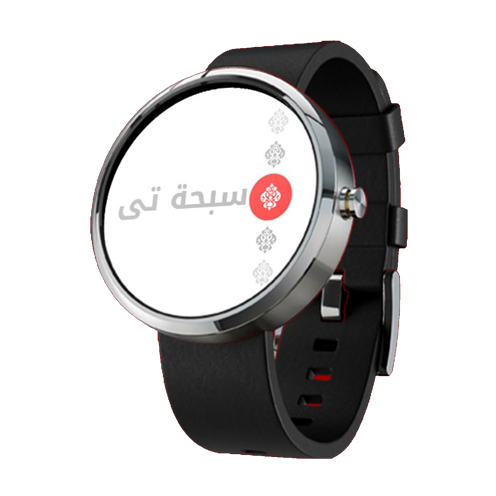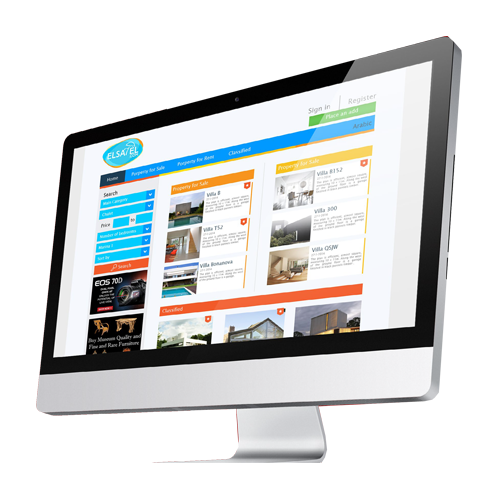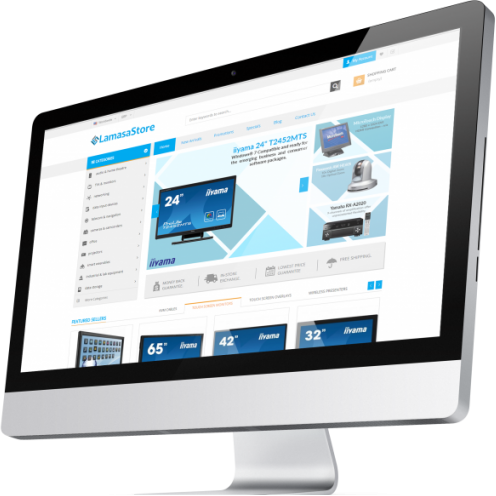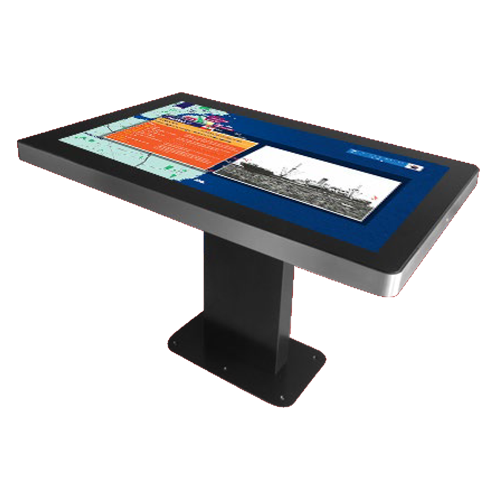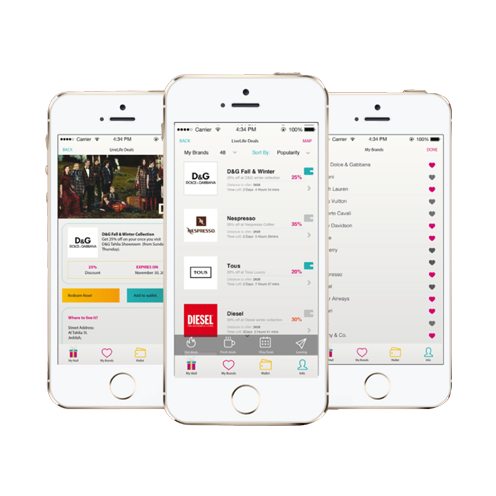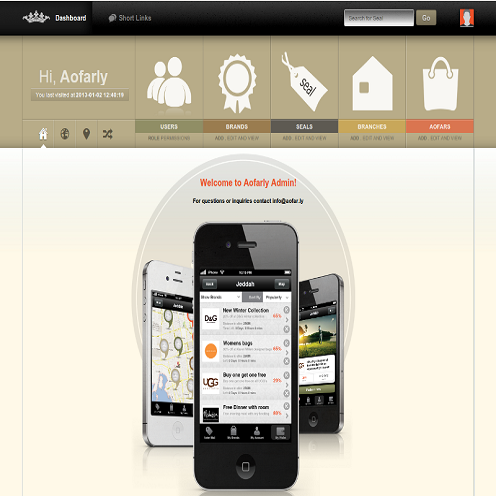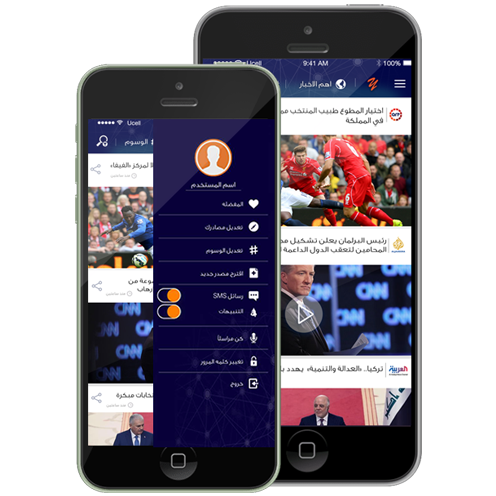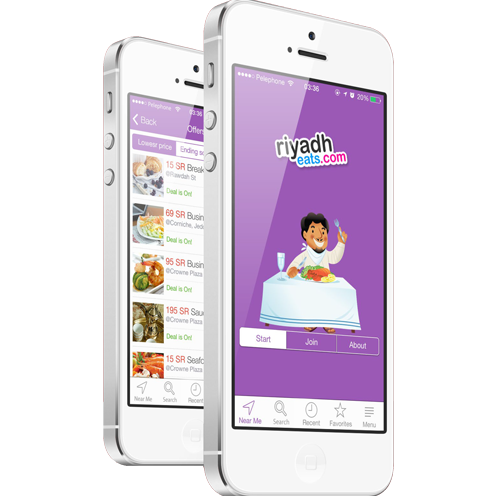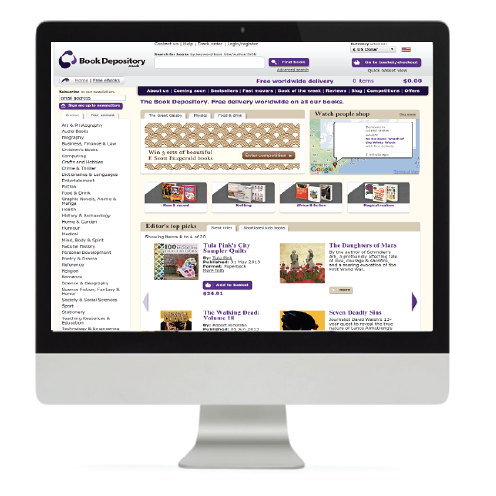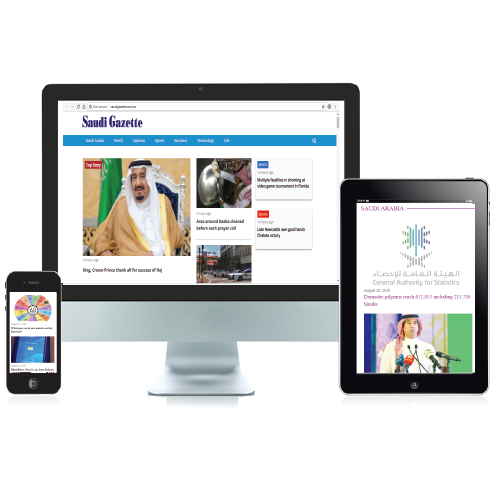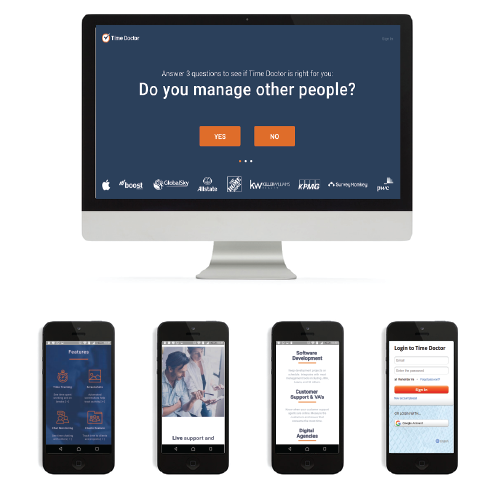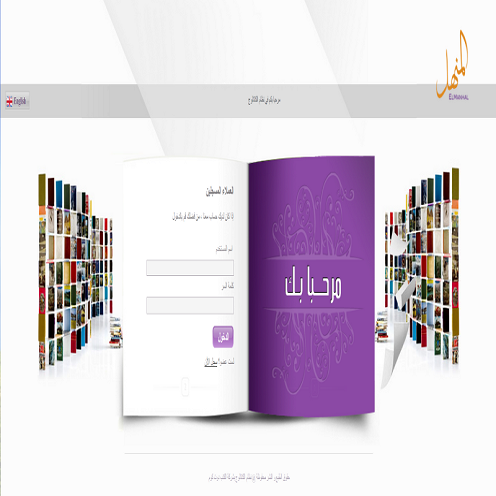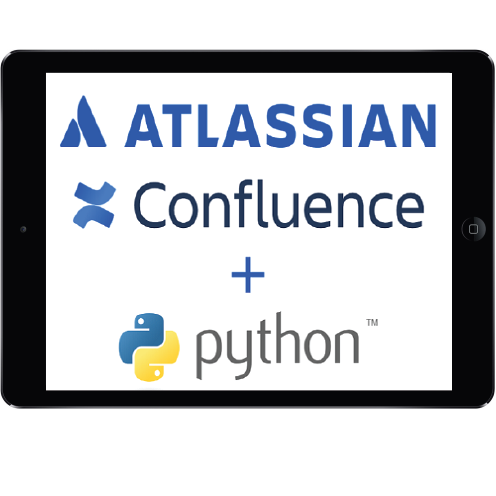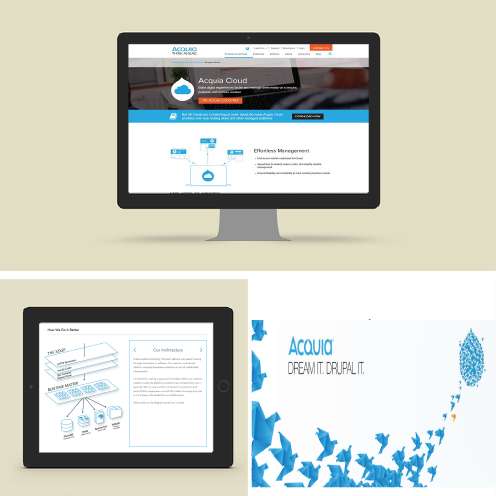 Get in Touch
Strongly motivated PHP and Javascript lover, Web development enthusiast above a passion for system design and algorithms. With an exceptional eye for details and a sense of urgency when it comes down to problem-solving and always eager to indulge in new challenges, especially on the technical level.