Jeddah Food Mobile Apps and Website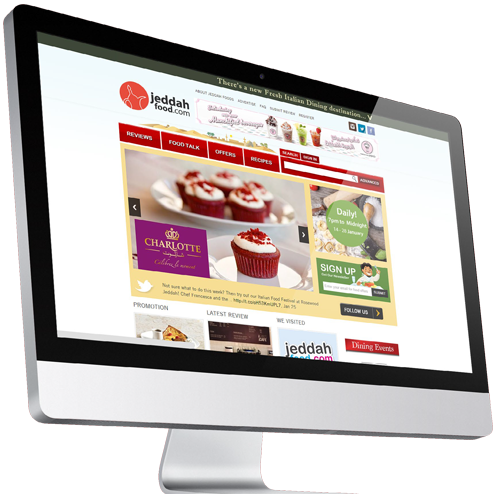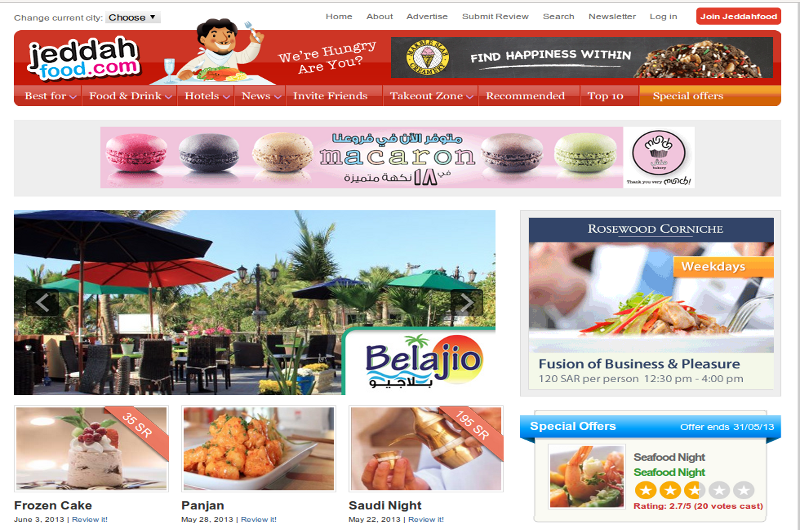 Description
Hello and welcome to JeddahFood.com, The Major point restaurants, food and hot spots in Jeddah, Saudi Arabia. With Independent Reviews, Searchable Database, and tips on the top places to eat at in town, you can easily get lost in the delights this town has to offer.
The site is written by visitors for visitors, there are no 'paid for' reviews here. Anybody can create a free account and start writing reviews. Or use the Add a Restaurant Feature at the top of the site to submit reviews and details.
P.S. this site was reciving daily millions of hits.