VisiPoint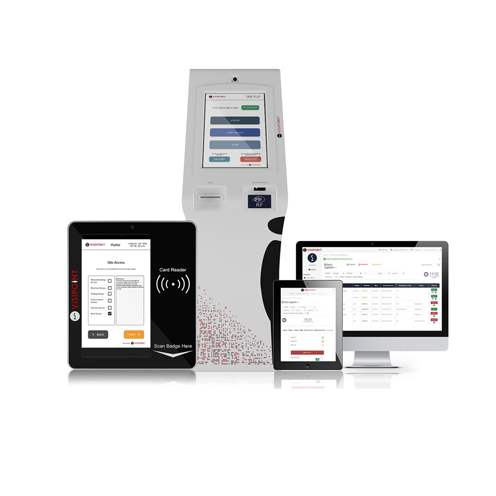 Description
VisiPoint

August 26, 2018
A corporate targeted Web application Self-service interactive Kiosk Client touchscreen with a web application dashboard control portal Cloud based.
Both Kiosk client and Web admin dashboard will be fully responsive web apps to display correctly on multiple screen sizes.
The Kiosk client touchscreen interface will be in portrait at a screen resolution of 1024×1280 as first initial requirement The kiosk will have to also work in landscape mode. The Web admin dashboard will have to fully accessible on a desktop PC, laptop, tablets and mobile devices.